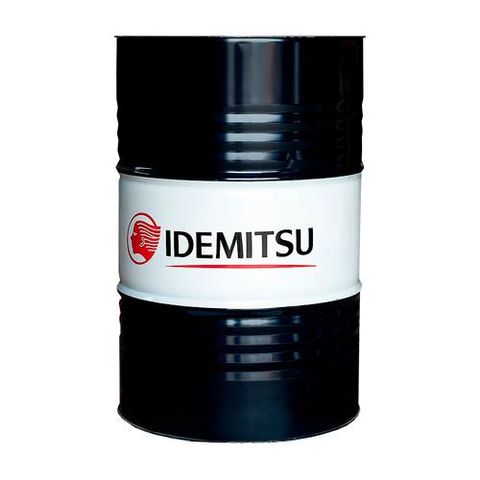 Daphne Alpha Cool EX-1
DAPHNE ALPHA COOL EX-1 is an ideal coolant for a high-performance machine tool that has essential three properties. DAPHNE ALPHA COOL EX-1 has the capability of preventing emulsion break and preventing decay which enlarges the product life. IDEMITSU's originally developed special surfactants and well-selected raw materials give this product to these capabilities described above. This product has anti-evaporation properties and re-emulsifiability which prevents machines, tools, the working floor becomes sticky. This ability leads your working environment better and safer. This product is available for not only steel but also non-steel metals because of its high processing performance and lubricity.
DAPHNE ALPHACOOL EX-1 is an emulsion cutting fluid for aluminum alloy, steel, alloy steel, and copper. This product has excellent performance for turning, drilling, milling, and other kinds of processing methods.
(1) New fatty acid has excellent lubricity, extends tool life, and improved the finished surface.
(2) Idemitsu original "Heat Resistant Technology" forms strong interaction of surfactants. This feature added this product heat stability, low evaporation, and anti-scattering property.
(3) Extraordinary property of anti-forming which prevents overflow.
(4) Excellent processing performance for steel and aluminum alloy.
(5) The performance to prevent decay contributes to extending the life of fluid leads to waste reduction.
(6) Excellent cleaning property by using high stability raw material keeps machinery clean.
(7) Emulsion break is prevented. This feature avoids the trouble of tool breakage when the machinery is starting up.
(8) It is easy to make an emulsion regardless of the temperature or the hardness of water because this product has excellent self-emulsification ability.
(9) Poison substances are NOT included.