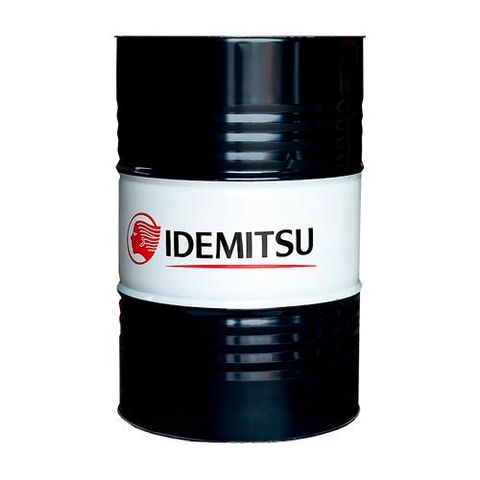 Daphne Aqua Cool CC
Daphne Aqua Cool CC is a chemical soluble type grinding fluid specially formulated with various additives such as special surfactants, anti-rust & anti-bacteria agents, and anti-foaming agents to provide superior grinding performance. It becomes a completely clear solution when diluted with water.
Recommended for grinding of cast iron, carbon steels, steel alloys, and aluminum alloys.
1. Excellent cleaning ability - The addition of a special surfactant provides excellent cleaning ability.
2. Excellent anti-rust properties - Special anti-rust agent provides excellent anti-rust performance.
3. Longer coolant life - The addition of special anti-bacteria and anti-fungus additives prevents decomposition of coolant and thus assures longer coolant service life.
4. Superior sediment separation and settling properties - Sediment from the grinding process is easily separated from the coolant and settled for ease of removal.
5. Excellent anti-foaming ability - It is fully inhibited against harmful foaming with its special anti-foaming agent.