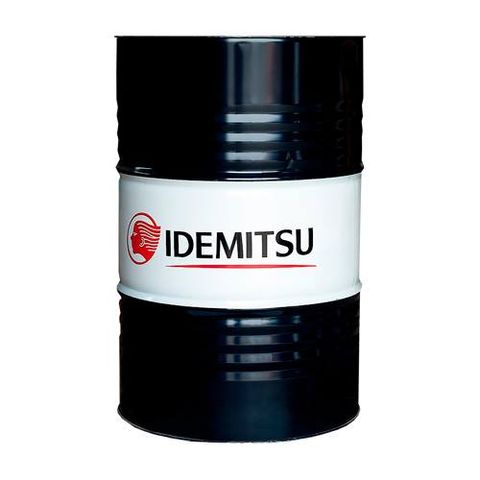 Daphne Cut HL 25
High-quality Electro-Discharge Machine (EDM) oil specially formulated with synthetic base oil to give unsurpassed performance. This clear, transparent dielectric fluid is odorless and non-toxic, together with its low viscosity and high flash point, Daphne Cut HL 25 helps to promote a safe and pleasant working environment.
Recommended as a dielectric fluid for spark erosion machining operations (EDM use).
1. Synthetic Base Oil - Excellent oxidation resistance and long oil service life due to its synthetic base oil.
2. High Flash Point - To promote better work safety.
3. Odourless & Non-Toxic - No unpleasant odor and non-toxic, it does not cause dermatitis, thus, promoting a pleasant and healthy working environment.
4. Clear Transparent Fluid - Enables excellent visibility during machining operations.