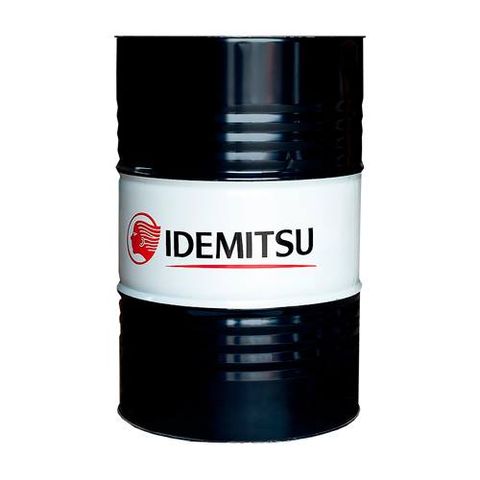 Daphne Magplus AM30 Neat Cutting Oil
Daphne Magplus AM30 is a non-active, Chlorine Free and Low Mist neat cutting oil formulated with highly refined mineral base oil and various additives such as non-active type sulfur extreme pressure additive and fatty oil which give excellent cutting performance even for high-temperature cutting operations.
Excellent as a cutting oil for carbon steels and alloy steels. Also suitable for cutting non-ferrous metal such as copper and brass. It is recommended for most cutting processes such as: auto-lathe work, turning, milling, threading, and gear cutting.
1. Provides High Quality Surface Finish And Accuracy.
2. Extends Tooling Life Due To Its High Lubricity.
3. Eliminates Chlorine Corrosion On Machines And Finished Parts. 
4. Good Flushing And Cooling Properties.
5. Low Oil Mist Helps To Improve Working Environment.