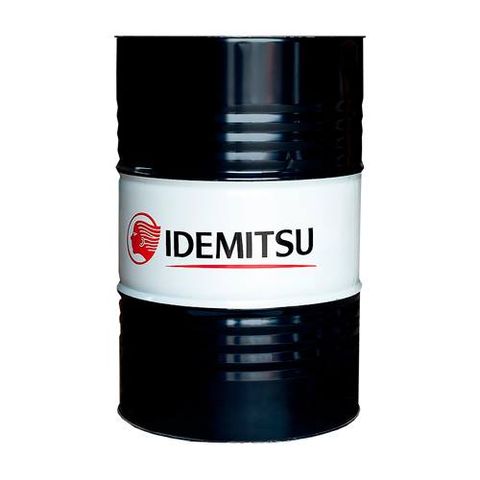 Daphne Milcool XL
Daphne Milcool XL is a water-soluble cutting oil formulated with special Idemitsu developed surfactant, emulsion-destruction resistant additives, and mineral base oil. This combination of superior additives and base not only results in superior cutting performance but also provides extended cutting fluid life due to its strong resistance to fluid deterioration and bacteria growth.
Recommended for general cutting on metals like aluminum alloy, carbon steel, alloy steel and etc.
1. Excellent Cutting Performance - High lubricity mineral base provides excellent cutting performance, extending the cutting tool life span, and generating accurate surface finishing.
2. Excellent Inhibition Of Bacteria Growth - Long fluid service life due to excellent inhibition of bacteria growth, thus reducing cost and waste disposal.
3. Prevention Of Rust - Excellent emulsion pH stability prevents rust on machines and parts.
4. Emulsifies Easily - Emulsifies easily even if water has varying hardness or temperature and little agitation in the tank.
5. Chlorine-free - Environmental friendly to humans.
6. Compliance with PRTR regulation.