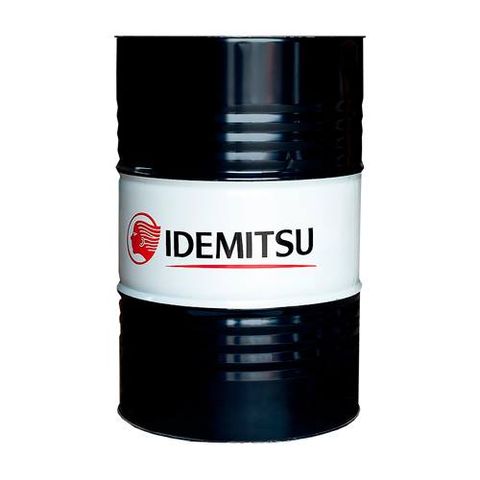 Daphne Super Coat TW Rust Preventive Oil
Daphne Super Coat TW is a low viscosity rust preventive oil specially formulated with highly refined light mineral oil and various types of anti-rust additives for the protection of highly finished metal surfaces such as bolts and nuts. It readily adheres to metal surfaces and forms a uniform continuous protection film on exposed metal surfaces for long-term indoor storage.
Recommended as a rust preventive oil for protection of:
- Steel plate, pipe, rod, wire
- Bolts & nuts, gear, spring
1. Excellent rust preventive property in spite of low viscosity.
2. Environmental-friendly – Barium-free.
3. Improve work environment – Odorless.
4. Excellentanti-staining property.
5. Easy to degrease with hydrocarbon solvent or alkaline cleaners.
6. Economy due to low oil consumption.
7. Good water displacement properties.