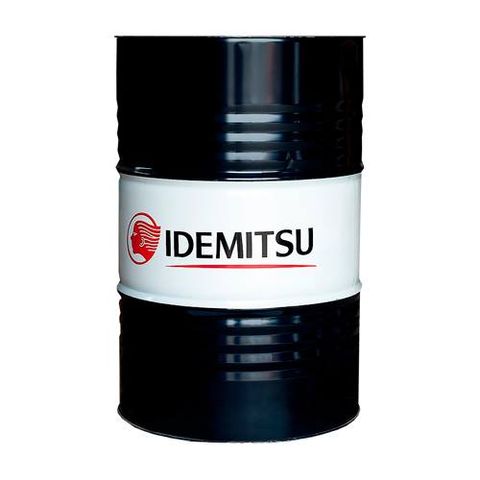 Daphne Super Gear Oil
Daphne Super Gear Oil is a superior quality gear oil formulated with highly refined paraffinic base oil incorporating various additives such as oxidation inhibitor, rust prevention additive, anti- foaming and oiliness agents to provide excellent performance. Available grade : Daphne Super Gear Oil 68 Daphne Super Gear Oil 100 Daphne Super Gear Oil 150 Daphne Super Gear Oil 220 Daphne Super Gear Oil 320 Daphne Super Gear Oil 460 Daphne Super Gear Oil 680 Daphne Super Gear Oil 1500 Daphne Super Gear Oil 4600
Recommended for use in the mining industry as a lubricating oil for enclosed type gear speed reducers in most heavy machinery. It is most efficient as lubricating oil for bearing and gears where particularly high oil film strength is required.
1. Excellent Oxidation Stability - A combination of oxidation inhibitor and highly refined paraffinic base oil assures excellent oxidation stability under severe operating conditions and assures longer oil life.
2. Excellent Anti-Pitting, Anti-Wear & Anti-Seizure Properties - The addition of special oiliness and extreme pressure agents give this oil excellent anti-pitting, anti-wear & anti-seizure properties which help to extend gear service life.
3. Excellent Demulsibility - Extremely quick separation with water prevents the formation of sludge and rust.
4. Excellent Anti-Corrosion & Anti-Rust Properties - Effective rust preventive agent and corrosion inhibitor prevent corrosion caused by water and acid produced through deterioration process.