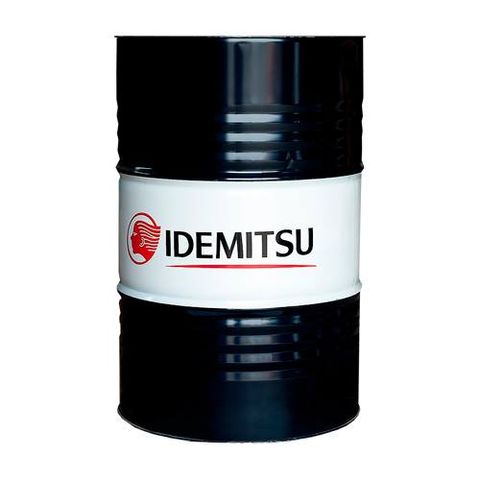 Daphne Super Hydro A Series Hydraulic Oil
Daphne Super Hydro A series of Zinc-free hydraulic fluids have been formulated with highly refined hydro-treated base oil together with anti-wear, anti-oxidant and various additives to provide superior performance in hydraulic systems. Available Grade : Daphne Super Hydro A32 Daphne Super Hydro A46 Daphne Super Hydro A68 Daphne Super Hydro A100
This series of hydraulic fluid is suitable for all hydraulic power units including the advanced high-pressure hydraulic power units, which operate with a higher thermal load.
1. Excellent Heat Resistance, Oxidation, And Thermal Stability - A highly refined hydro-treated paraffin base oil and anti-oxidant assure excellent oxidation and thermal stability and reduce sticking problems caused by the formation of sludge. Prevents sludge formation in the hydraulic tank and filter.
2. Extended Oil Change - Much longer oil change interval compared with those Zinc anti-wear type hydraulic fluids.
3. Excellent Anti-Wear Properties - The addition of a special anti-wear agent assures excellent anti-wear properties to reduce maintenance downtime.
4. Excellent Demulsibility - Extremely quick separation with water prevents it from emulsifying with water making it most suitable for preventing machine parts from rust and corrosion.
5. LowPourPoint-Additionofpourpointdepressantreducespowerlossandwarminguptime, ensuring energy conservation.