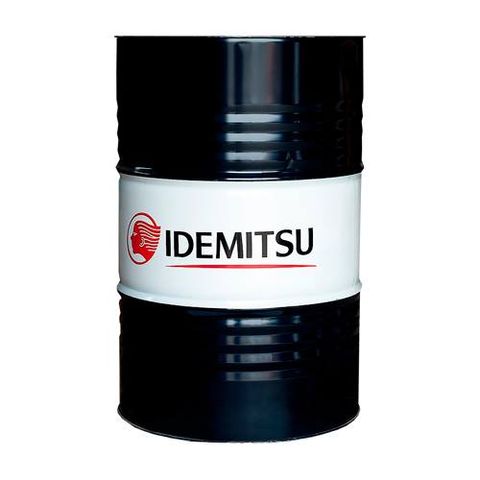 Daphne Super Multi Oil
Daphne Super Multi Oil Series is a range of superior multi-purpose oil formulated with highly refined paraffinic base oil incorporating various additives such as oxidation inhibitor, rust prevention additive, anti-foaming, and oiliness agents to provide excellent performance. Available grade: Daphne Super Multi Oil 2/2M/5/10/22/32/46/68/100/150/220
Recommended for use as a multi-purpose oil in machine tools lubricating. It is most efficient as a lubricating oil for bearing, gears, hydraulic systems, and especially for slideways. Daphne Super Multi Oil 2 & 5 is also recommended to be used as spindle lubrication in most CNC fabrication machines.
1. Excellent Oxidation Stability - A combination of oxidation inhibitor and highly refined paraffinic base oil assures excellent oxidation stability under severe operating conditions and assures longer oil life.
2. Excellent Anti-Stick-Slip Properties - The addition of a special oiliness agent gives this oil excellent anti-stick-slip properties which makes it most suitable for slideway lubrication.
3. Excellent Demulsibility - Extremely quick separation with water prevents it from emulsifying with water makes it most suitable for preventing hydraulic and slideways from troubles caused by mixing water-soluble cutting fluid and machine lubricants.
4. Excellent Anti-Corrosion & Anti-Rust Properties - Effective rust preventive agent and corrosion inhibitor prevent corrosion caused by water and acid produced through deterioration process.