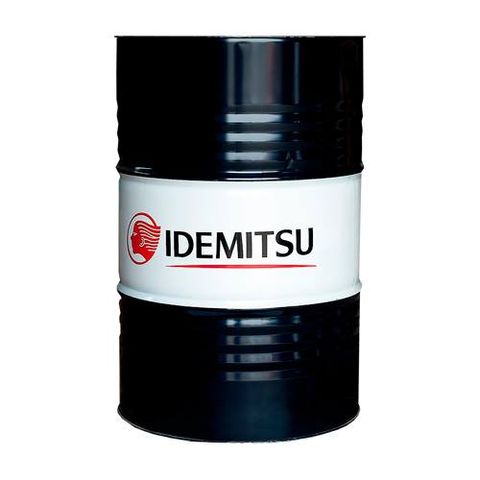 Daphne Super Screw Compressor Oil
Daphne Super Screw Series is a range of super long life screw compressor oil formulated with highly refined mineral base oil formulated and carefully selected additives including the antioxidant for high temperature. Especially, it has a super long oil service life with excellent oxidation stability, it is not affected by external contaminants such as oil mist or deteriorated residue etc. of cutting lubricant. Available grade : Daphne Super Screw 32 Daphne Super Screw 46
It is formulated for a screw-type compressor with a super long oil service life.
1. Excellent high-temperature oxidation stability – prevent the machine from sludge formation during the high temperature of operation.
2. Prevent sludge formation by the residual oil contamination and deterioration of cutting oil mist.
3. Excellent rust prevention ability & water separation performance – prevent the moisture in the air to mix in the oil causes corrosion to the compressor, water content is easily drained out.
4. Strong copper corrosion inhibitor – prevent oil from deteriorating and changing in quality by the influence of copper.