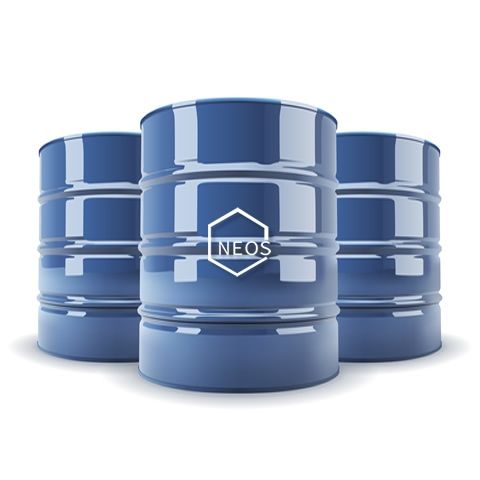 NEOs Finecut Asean 100plus
Finecut ASEAN 100PLUS is a water-soluble microemulsion metalworking fluid for the cutting process of Aluminum, Steel, and Cast Iron. ASEAN 100Plus offers excellent cutting performance, rust protection, aluminum protection, and septic ability (anti-bacterial).
Excellent lubricity on cutting work. (Improved tool life)
Excellent rust/aluminum protection
Specifically designed for aluminum, cast iron, steel, and plastics.
Extended coolant replacement interval / Cost reduction for the waste coolant disposal
ROHS 2.0 compliant (Does not contain Sulphur, Boron, Lead, Chlorine, etc...)
Renowned Japanese Brand for Quality and Reliability
Recommended for both central systems and individually filled machines.
Less sticky / carry out (Savings on consumption/top-up).
Superior Oil Separation / Long Slump Life (Savings on waste coolant disposal fees).
One solution for all of your machining processes.