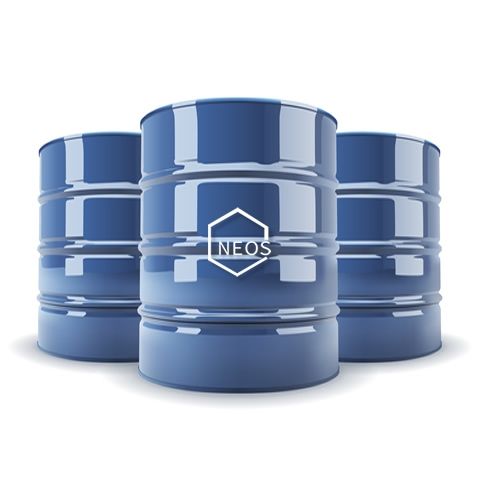 NEOs Finecut R-5000H
Finecut R-5000H is a water-soluble synthetic metal working fluid designed for long tank life. Finecut R-5000H is highly effective on alloy steel & cast iron.
Highly resistant to damage from tramp oils
Translucent liquid provides an excellent view of the workpiece
Excellent rust protection
Excellent Antifoaming capabilities
Extended coolant replacement interval / Cost reduction for the waste coolant disposal
ROHS 2.0 compliant (Does not contain Sulphur, Boron, Lead, Chlorine, etc...)
Renowned Japanese Brand for Quality and Reliability
Recommended for both central systems and individually filled machines.
Less sticky / carry out (Savings on consumption/top-up).
Excellent Oil Separation / Long Slump Life (Savings on waste coolant disposal fees).