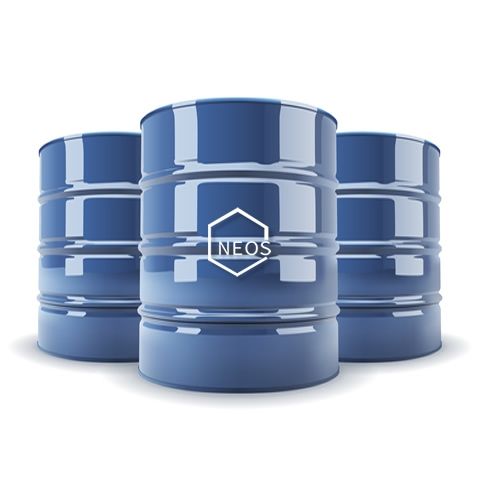 NEOs PN-3000P Rust Preventive Oil
PN-3000P is a corrosion preventive oil based on JIS K-2246 (NP-3) which provides a thin grease-like dry film (colorless and transparent) that shuts down oxygen and water caused rusting from the metal surfaces.
As water repellent and mid-term rust protection after cutting and grinding.
As indoor rust-protection for machinery.
For indoor storage of ball-bearing, cutting-edge, gauge, metal mold.
Superior water repellency allows rust-protection on the dipped parts and its solution never emulsify
Never-sticky-film and strong rust-protection, and easy handling to work
Easily removed with water-based industrial cleaners or solvents
Short drying time
PN-3000P can be applied by dipping, brushing, or spraying.
For water repellency, dip into the neat solution for more than one minute